Custom Wedding Cakes Gold Coast
Hi and welcome to Judes Custom Wedding Cakes on the Gold Coast!
Weddings are my passion, I love anything to do with weddings, especially custom made wedding cakes!
My passion for creating beautiful one of a kind custom wedding cakes, along with personalised service and value for money affordable cakes is my absolute delight.
Let me help you design and create a custom one of a kind wedding cake that you will be delighted with on your special day and for years to come!
Judes Cakes is based on the Gold Coast and I can service all the local areas as well as Brisbane areas. I can deliver to you for an additional fee or you are welcome to pick up from my home at Merrimac on the Gold Coast.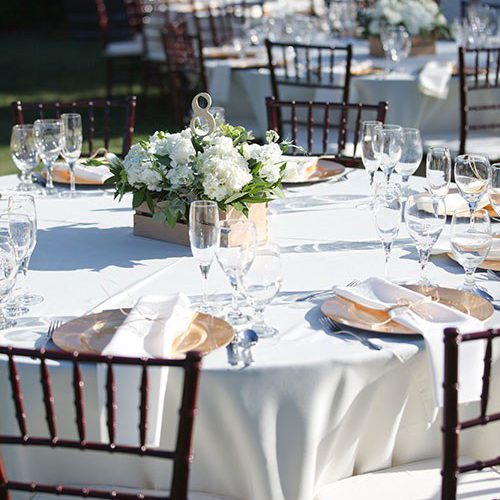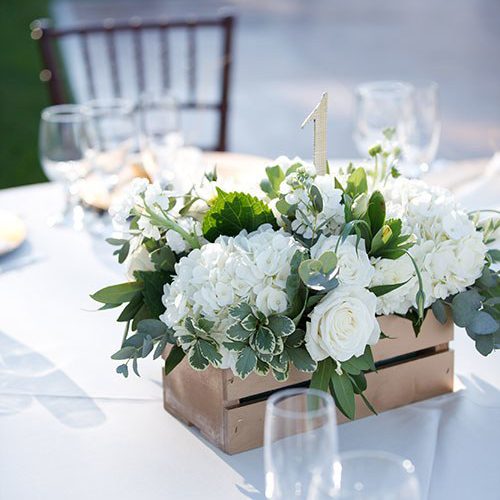 Deigning, creating and decorating a custom wedding cake should be a totally fun experience, let me help you create a wedding cake that you will be absolutely delighted with.
I have examples I can show you, or you can show me a picture of something you have seen and we can work with your ideas. For those who simply have no idea on where to start your wedding cake journey, let me help guide you through the whole process.
My goal is to make your wedding cake experience to be a smooth one without hassle or stress.
To get started we can discuss the type of cake you are looking for, perhaps you would like to create a traditional wedding cake that has a fruit cake filling, fondant icing over the top and possibly timeless floral elegance for the design on top.
I can offer you various cake fillings along with numerous cake designs and finishes. Nude wedding cakes are currently very popular among modern day brides, along with various finished such as fresh flowers, edible flowers, ribbons and edible sparkles.
Wedding cakes are no longer one size fits all, in fact custom modern day wedding cakes are anything but ordinary. Creating a wedding cake that matches your personality, style and colour selection is exciting and fun.
I am committed to providing professional, friendly service that is backed up with quality custom designed wedding cakes. My caring, genuine, mature and down to earth personality always comes in handy when liaising with nervous soon to be brides.
Putting your nerves to rest is something that I'm good at and strive hard to achieve!
It would be my pleasure to create the wedding cake of your dreams, please feel free to contact me to discuss your ideas further.
Mobile: 0401 211 277
Many thanks, Judy.