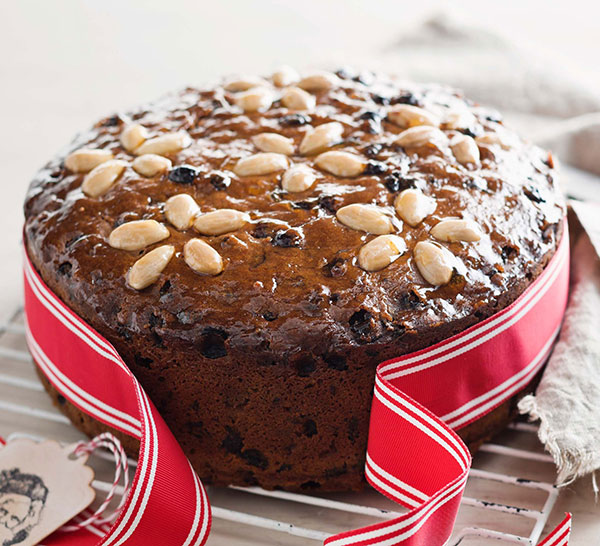 Custom Christmas Cakes Gold Coast
Welcome to Judes Custom Christmas Cakes on the Gold Coast!
Christmas is one of my favourite times of the year! I love the everything about Christmas, from the decorating of the Christmas tree, pretty sparkling lights, mincemeat pies and of course the traditional Christmas fruit cake.
Traditional Christmas Fruit Cakes are made from ingredients such as dried fruits, marzipan and plenty of fragrant spices such as nutmeg cinnamon and of course a dash or so of scotch or whisky.
Traditionally toppings such as marzipan, glazing's and ribbons are used to decorate the top of the cakes.
I personally love to spend hours designing and creating custom made Christmas cakes that have meaning or some type of reference to people's lives.
Novelty Custom Christmas cakes are my speciality, they are usually topped with happy Santa's, galloping reindeers, festive Christmas trees and lots of decorative sparkling stars.
My custom made Christmas cakes are quite often brightly coloured with fun festive reds and greens, however I love to create Christmas cakes that are also elegant, subdued and snow flake like in appearance.
Christmas cake making is a really big thing in my house, I usually stat around the end of October as I'm usually flooded with orders as they are just so much fun to make and eat.
Traditional fruitcake Christmas cakes are a great alternative to marzipan topped cakes, I start soaking mine at the End of October so they are soft, juicy and full of flavour.
Traditionally I glaze them with some type of fruit glaze, top them with nuts and fruit and garnish them with Christmas inspired ribbons.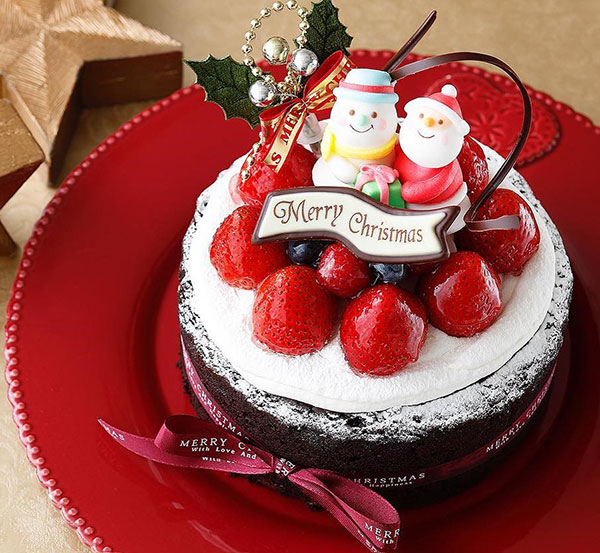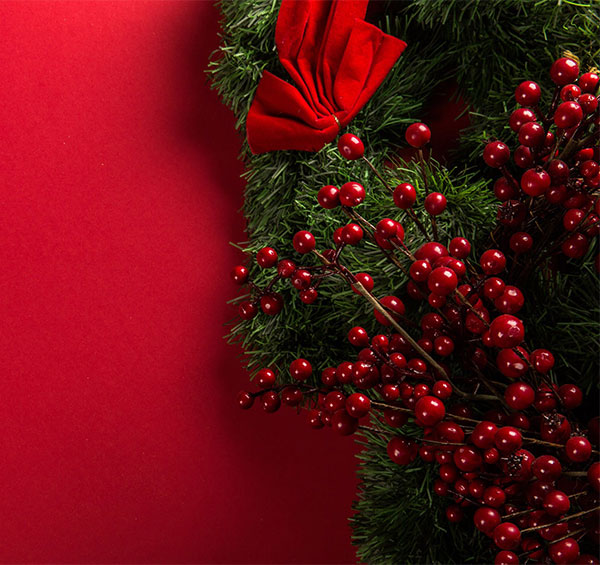 Having your very own custom made and designed Christmas cake is really special and even tastes better when sharing a piece with your family and friends. I can make a Christmas cake to suit your own personal taste and budget or you can select form one of my previous designs.
To avoid disappointment, order your custom made Christmas cake early, I can deliver to anywhere on the Gold Coast for an additional delivery fee, you can also pick up your delicious Christmas cake from my house at Merrimac on the Gold Coast.
For further information on my gourmet custom Christmas cakes, please contact me on 0401211277.
Many thanks,
Judy!
Merry Christmas to you all!