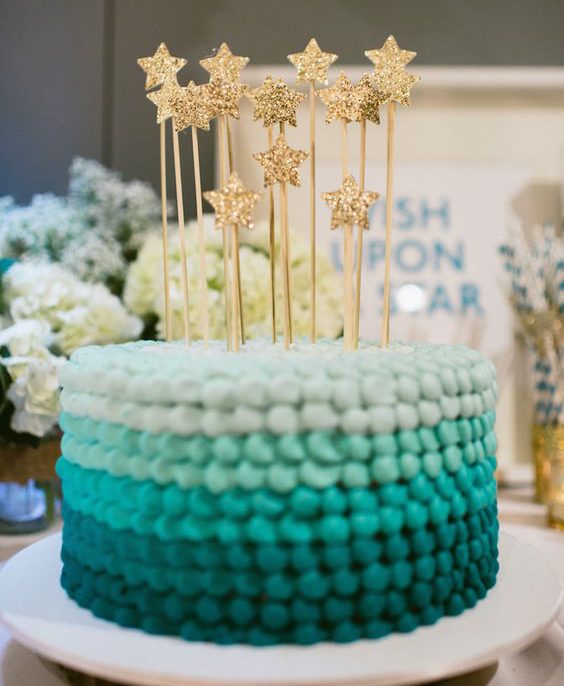 Custom Made Special Occasion Cakes Gold Coast
Welcome to Judes Custom Made Special Occasion Cakes on the Gold Coast, where we take pride in designing and creating cakes for clients who are looking to celebrate a special occasion.
I love to look at my clients faces when they come to collect their special occasion cake, the pure joy and happiness that's is reflected in their face and body language is all I need to feel good about the amount of time and passion that I put into their special occasion cake.
Custom made special occasion cakes can be made for celebrations such as christenings, baby showers, engagements and bride to be parties.
Traditional fruit cake fillings are very popular with these type of cakes, however you can also use sponge cake fillings with a buttercream smooth exterior, mostly known as nude cakes.
Sugar flowers look stunning on custom made one of a kind special occasion cakes. I can also design and hand make fondant figurines to top your cake. Alternately fresh flowers and edible glitter always looks stunning and beautiful.
I'm always open to ideas, so if you have ideas and colour themes you would like to use, please let me know and we can work together to create the special occasion cake of your dreams.
Corporate functions, new job cakes, end of year parties and graduation cakes are also very popular and can be created with delicious fillings such as vanilla, chocolate, jam and cream. To finish off a corporate style special occasion cake, you may like to consider edible photo transfers or fresh fruit for garnishing.
Morning teas, high teas or lady's club get togethers are proving to be very popular these days, I can design and create a stunning collection of fresh cakes that will be visually satisfy and melt in your mouth.
Rest assured all of my one of a kind custom made special occasion cakes are made from the highest quality of ingredient and are made with pure love and joy!
Please feel free to contact me on 0401 211 277 to discuss any ideas that you may have.
Many thanks,
Judy.