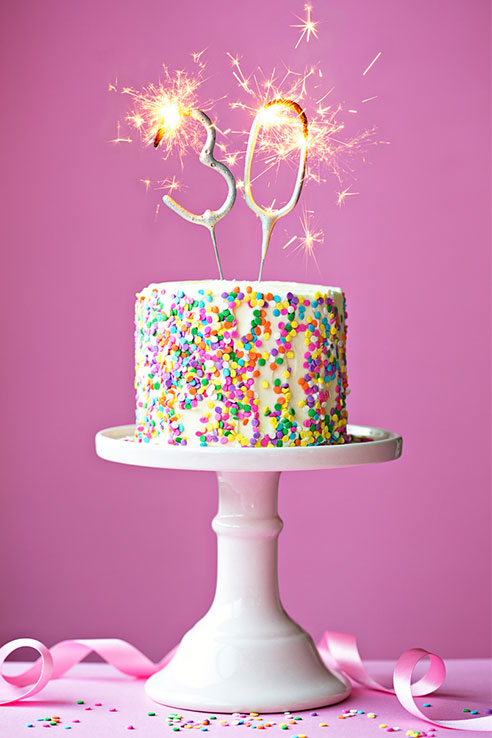 Custom Made Birthday Cakes Gold Coast
Welcome to Judes Custom Made Birthday Cakes Gold Coast!
You will absolutely love my custom made birthday cakes, each and every cake is made with plenty love, the freshest of ingredients excitement and plenty of care.
Birthday cake is more than just a dessert, a custom birthday cake is about creating fond memories for the ones you love. Sharing a one of a kind birthday cake with your friends and family means love, conversations and excitement for all.
I have been blessed to make some wonderful traditional and novelty style birthday cakes for many clients, each with their own individual style and ideas. Turning those ideas into something really special brings me so much joy and enjoyment.
Fortunately, I have been blessed with creating birthday cakes for little boys and girls first birthdays as well as teenagers, 21st birthdays. I can create a birthday for any age or gender, there truly are no limits!
Novelty, one of a kind Birthday cakes are extremely popular these days for kids birthdays parties, I can create anything from princesses to dinosaur cakes and everything in between.
Novelty birthday cakes are not only for kids these days, adults too get to have fun with novelty birthday cakes such as golf cakes, tennis cakes and purse cakes, just to name a few!
There truly are no limits when it comes to creating one of a kind custom Birthday cakes. If you have any ideas or have seen a birthday cake you would like in a picture, please feel free to share it with me so that we can create our very own version.
Custom made Birthday cakes have never looked so exciting and with so many cake flavours on offer these days you are truly spoiled for choice. I can offer you cake fillings such as chocolate, vanilla and red velvet sponge.
To fill your birthday cakes, I recommended flavours such as white chocolate, mud chocolate and chocolate ganache.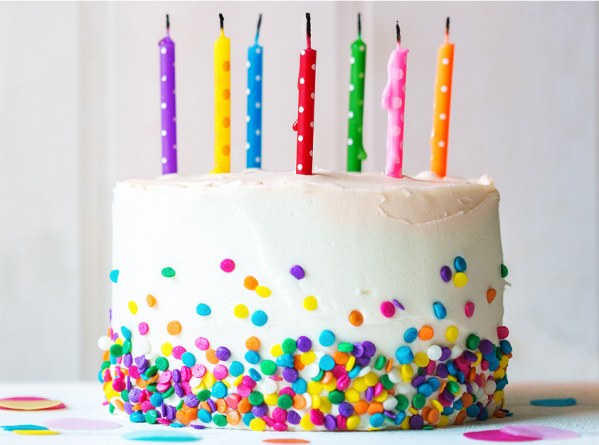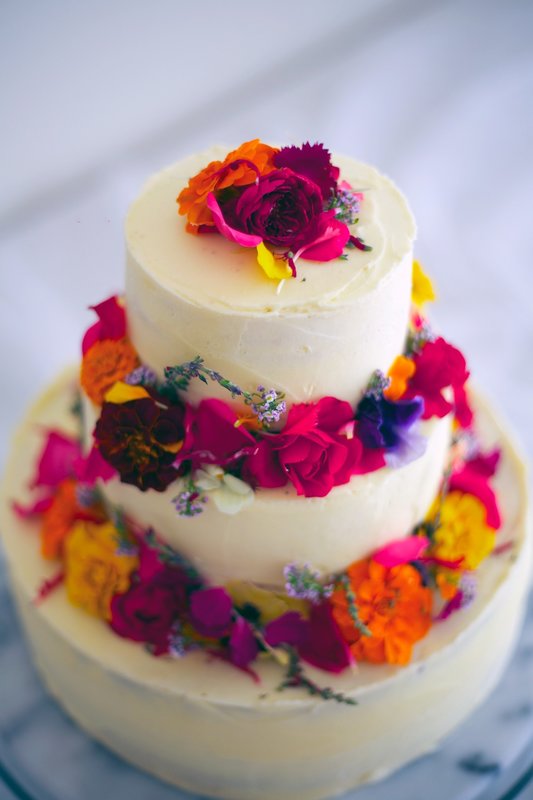 To ice your custom made birthday cake, I can suggest finishes such as buttercream, chocolate mousse, rolled fondant or whipped cream.
Fresh fruit, flowers, ribbons, edible transfers and edible handmade figurines and cake toppers make the perfect finishing touch to your one of a kind birthday cake.
I can literally spend hours creating sugar flowers and novelty handmade cake toppers and figurines for cakes, it's something that I love to do! So, if you have something in mind that you would like to share with me when placing an order please feel free to share your ideas with me.
I can deliver to all local areas on the Gold Coast for an additional fee, or you can pick up your custom made birthday cake form my home at Merrimac on the Gold Coast.
I have also been known to service areas of Brisbane as well, so please ask me when placing your order to see if that's a possibility.
For more information please call me on 0401 211 277.

Many thanks,
Judy.