Welcome to Judes Cakes Gold Coast!
Here at Judes cakes it's my mission to provide you with a one of a kind cake that is made purely with love. Baking and decorating individual cakes is not just about the people I make them for but also for myself as it gives me so much happiness and pleasure to do so!
Baking in the kitchen has always been a passion of mine and I have always loved and enjoyed attending functions such as wedding, christenings and special occasions. Ever since I can remember, I have always been intrigued by all of the artistic pretty flowers, decorations and novelties that are created for such occasions and decided to take some cake decorating courses to learn how to do them myself.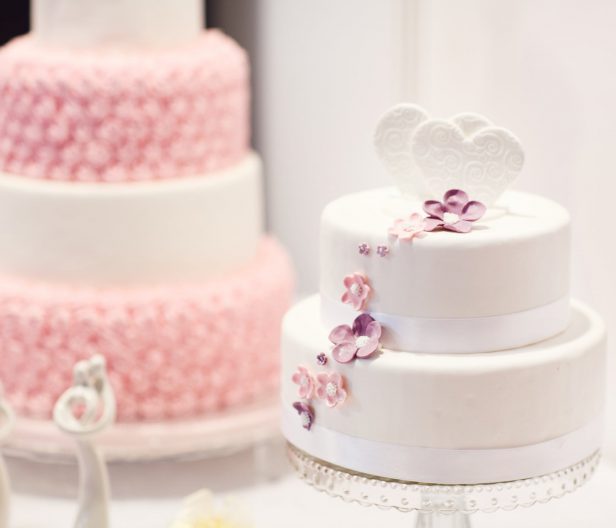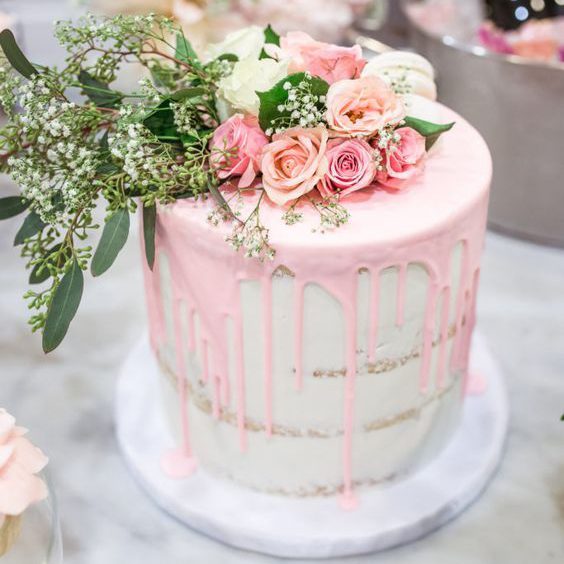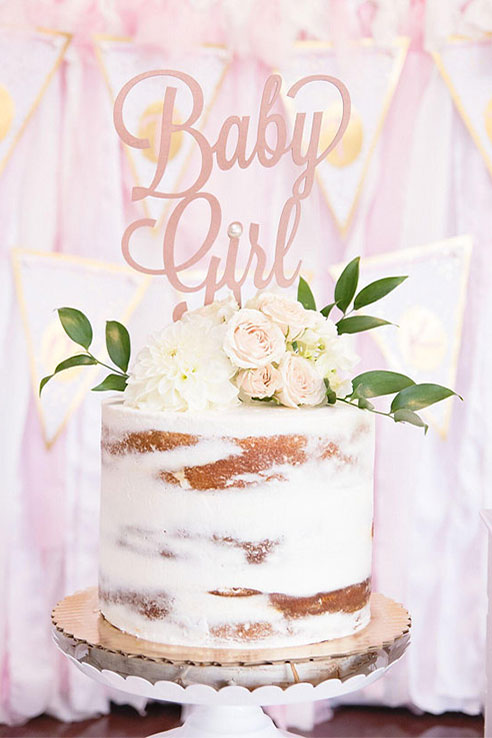 After many enjoyable lessons, I decided to start making novelty cakes just for fun for special occasions such as Christmas and friend's birthday's. People started to notice my cakes and before I knew it I had strangers ask me if I could make them something special for a loved one's birthday or an event coming up!
To this day, I still take lessons to further my knowledge and enjoy anything to do with the cake making process. Creating one of a kind cakes for people who truly want to surprise their love one's, gives me so much pleasure and happiness. I literally pour myself into each and every cake, as the whole experience takes me on an enjoyable journey.
I am a Gold Coast based business and supply to all areas on the Gold Coast, you are welcome to drop in and pick up your order or I can deliver to you for an additional fee.
To find out more information please contact Judy on 0401 211 277. I Look forward to hearing from you soon. To read a little bit more about me, please visit my about page and I hope you enjoy reading and looking through my website, Judescakes.com